BLACK FRIDAY EVENT GET 15% OFF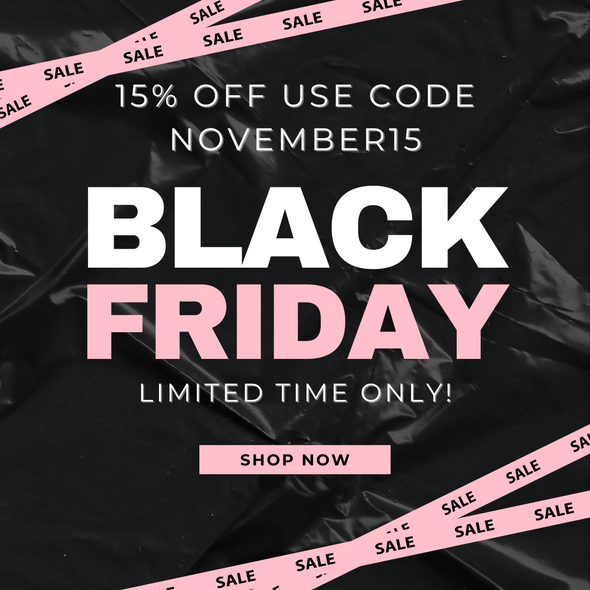 Now's the time to stock up your Claw Collection, whether it's gels, tools or nail art, you can get 15% off products during our Black Friday Event. Or, purchase some great value stocking fillers and gifts for your loved ones.
You can get 15% off products from 4pm on Monday 20th November 2023 to midnight on Sunday 6th November 2023. Use code BF15 at checkout. 
This discount cannot be combined with any other money off discounts.  

Take a look at some of our most popular products below. Lots more amazing products available across our website. If you can't find what you're looking for get in touch at sales@clawculture.com 
Happy Shopping x